Welcome!
Who is Julia Jordan Media, LLC?
Julia Jordan Media LLC owns and manages the popular food blog, Julia's Simply Southern, social media accounts, images, video and all daily business matters.
How it Began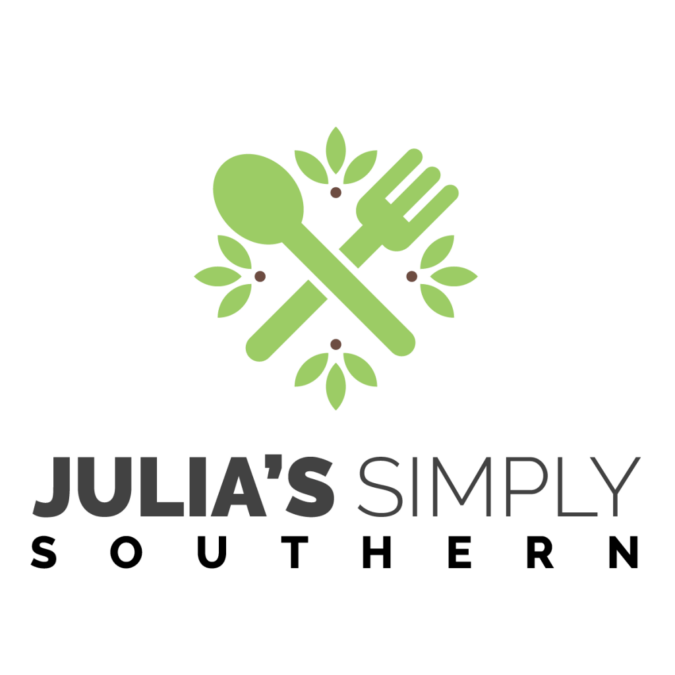 Julia and her husband live in the beautiful Blue Ridge Mountain region of the upcountry in South Carolina.
In 2014, Julia started Julia's Simply Southern as a way to share her love of cooking and easy recipes with others.
The website quickly grew into the business that we all love and know today where site visitors appreciate Julia's no fuss approach to preparing delicious recipes.
One of Julia's favorite sayings is "Delicious food never has to be complicated".
Over the years, Julia has amassed fans from all over the world who enjoy her recipes.
Julia continues to be hands on in every step of everything that we do at Julia Jordan Media, LLC and Julia's Simply Southern and truly loves what she does from the cooking, photography, writing and interacting with followers on social media.
Contact Us
Write to us:
Julia Jordan Media LLC, Post Office Box 1477, Pickens, S.C. 29671